Reisuigaku Beginner's curse I・II 12 classes each
[#hfb9b435]
Details
Reisuigaku originated with Youmeigaku in China and is the science of statistics. We can identify people by this knowledge.
Why won't you learn Reisuigaku not to misjudge on your turning point, and to make your life happier.
Each of the 2 courses have 12 lessons. After completing the beginner's course I you can take the beginner's II.
Beginner's Course I:[To know the real nature] Learning Reisuigaku you can get to know the nature of the things. Then your stress is decreasing and can see the phenomenon objectively. As the result that you won't get angry very much and you can always be calm. You can be attractive both mentally and physically.
Beginner's Course II:[To know the compatibility] Learning to judge the compatibility with various things, you can make the use of Reisuigaku to smooth your life. When you face various things at the turning point of your life, you can choose the proper direction from the point of the view of Reisuigaku.
About the courses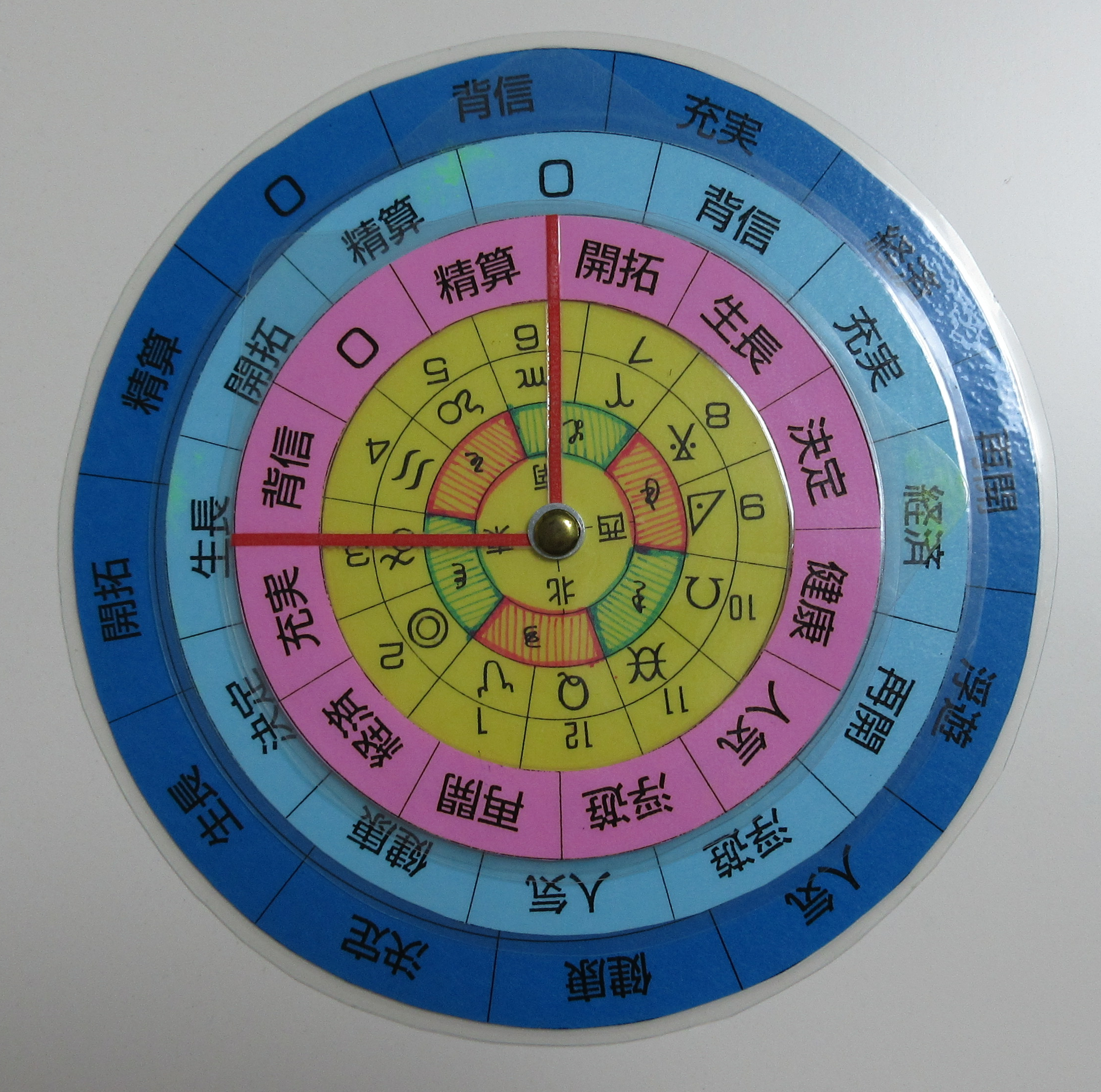 Beginner's Course
We hold the free trial lesson. You can learn what Reisuigaku is like and what you can learn in the course.
Please feel free to ask us the details about the trial lesson.
| | |
| --- | --- |
| Schedule | Beginner's I |
| Monthly Tuition | 5,400 JY(twice a month including tax) |
| Entrance Fee | 5,400 JY (Please see our school rules Refer to our school rules |
| Material Fee | Text:1,296JY・Schedule Note:2,000JY including tax |
| Free Trial Lesson | |
Instructor Reisui Ichijo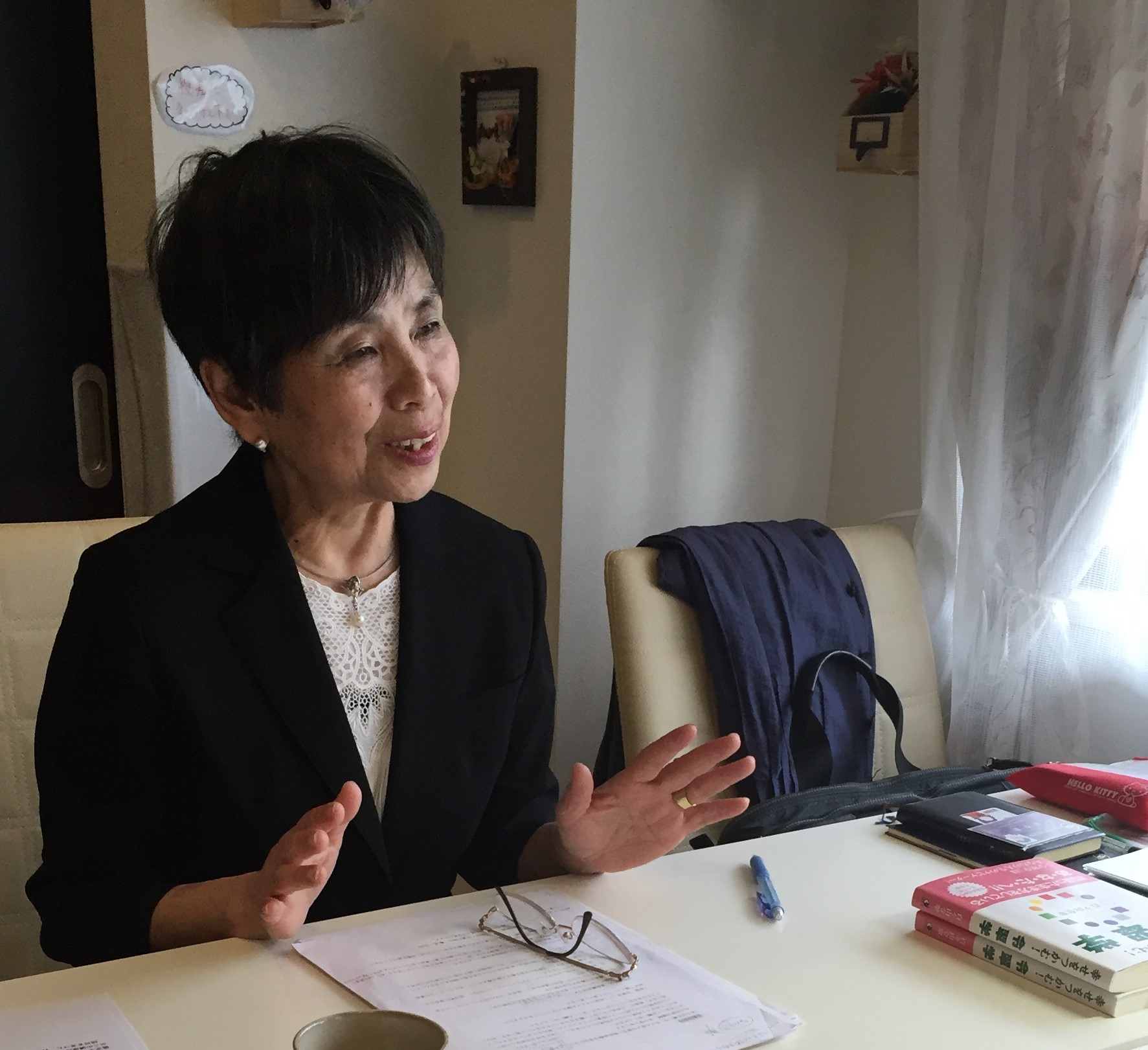 Certificated Instructor and Appraiser of Reisuigaku
She is a veteran appraiser with more than 15 years' experience and has consulted about many matters like work, love, family, business, succession. She was a housewife for 25 years and then became an instructor for Japanese language. Through meeting many people she noticed how important law is. She got a license of a judicial scrivener when she was 50 years old to return to the society. She is now working for the people who have various problems also as the professional.
Reisuigaku Beginner's Course Application Form


Please apply after confirming the details like the date, the deadline, and the tuition.
---
#qform(,bootstrap,true){{

name=お名前,,need
name_kana=全角フリカナ,カナでご記入ください,need
text=denwa,連絡先,,※携帯可。半角数字で、-(ハイフン)は入れないで下さい。,,15
email=メールアドレス,迷惑メールの設定をご確認ください。@ie-colcol.com から届きます。,confirm,メールアドレスを再度ご記入ください
address=ご住所,,

check=commit,令翠学入門(I)を受講する,yes,,yes,no,show:block
check=payment,費用はチェックされましたか?,yes,,yes,no,show:block


check=info,このクラスをどちらでお知りになりましたか?,その他,選択おねがいします。,チラシ,ホームページ,参加しているクラス,口コミ,その他,show:block
memo=others,その他の場合,情報元をご記入お願いします。,,,1

memo=memo,ご意見・ご希望,ご記入お願いします。,,,10

finish_mail=''

::From::井上悦子技芸学院,info@ie-culcol.com
::Subject::<%lname%>様、クラスのお申込みありがとうございます
<%lname%> <%fname%> 様

井上悦子技芸学院の令翠学入門(I)へのお申込み、
まことにありがとうございます。

後日、当学院より参加費のお支払いなどのお知らせをさしあげます。
どうぞよろしくお願い申し上げます。


---- お申込みの内容 ----

<%all_post_data%>

-----------------------

井上悦子技芸学院
井上 通子


''

finish_msg=''

* 令翠学入門(I)へのお申し込みを承りました。

<%lname%> <%fname%> 様

令翠学入門(I)へのお申込みありがとうございます。

確認メールをお送りしましたので、
ご確認ください。

メールが届かない場合はご連絡ください。

また迷惑メールフォルダに振り分けされる場合もありますので、
迷惑メールフォルダもご確認ください。

''

notice_mail=''
::Subject::<%lname%>様からのお申し込み
::To::info@ie-culcol.com

クラスへのお申込みがありました。


---- 内容 ----
<%all_post_data%>

フォームURL
<%form_url%>

''
}