Let's be healthier ! Voice Training
About the lessons
Fun lessons by TOMOKO's special method. Applying dance and performance, you can learn vocalization using your abdominal breath and singing popular songs.
These lessons are recommended to beginners.
A lesson has two sessions. In the first session you start with stretch exercise to vocalize smoothly, and you practice taking abdominal breath, vocalization, adjusting the pitches, expanding the range of the pitches, getting into rhythm using your body, etc.
In the latter session, singing lesson, you learn singing songs. You can also learn how to pronounce the lyrics, melodies, and intonation.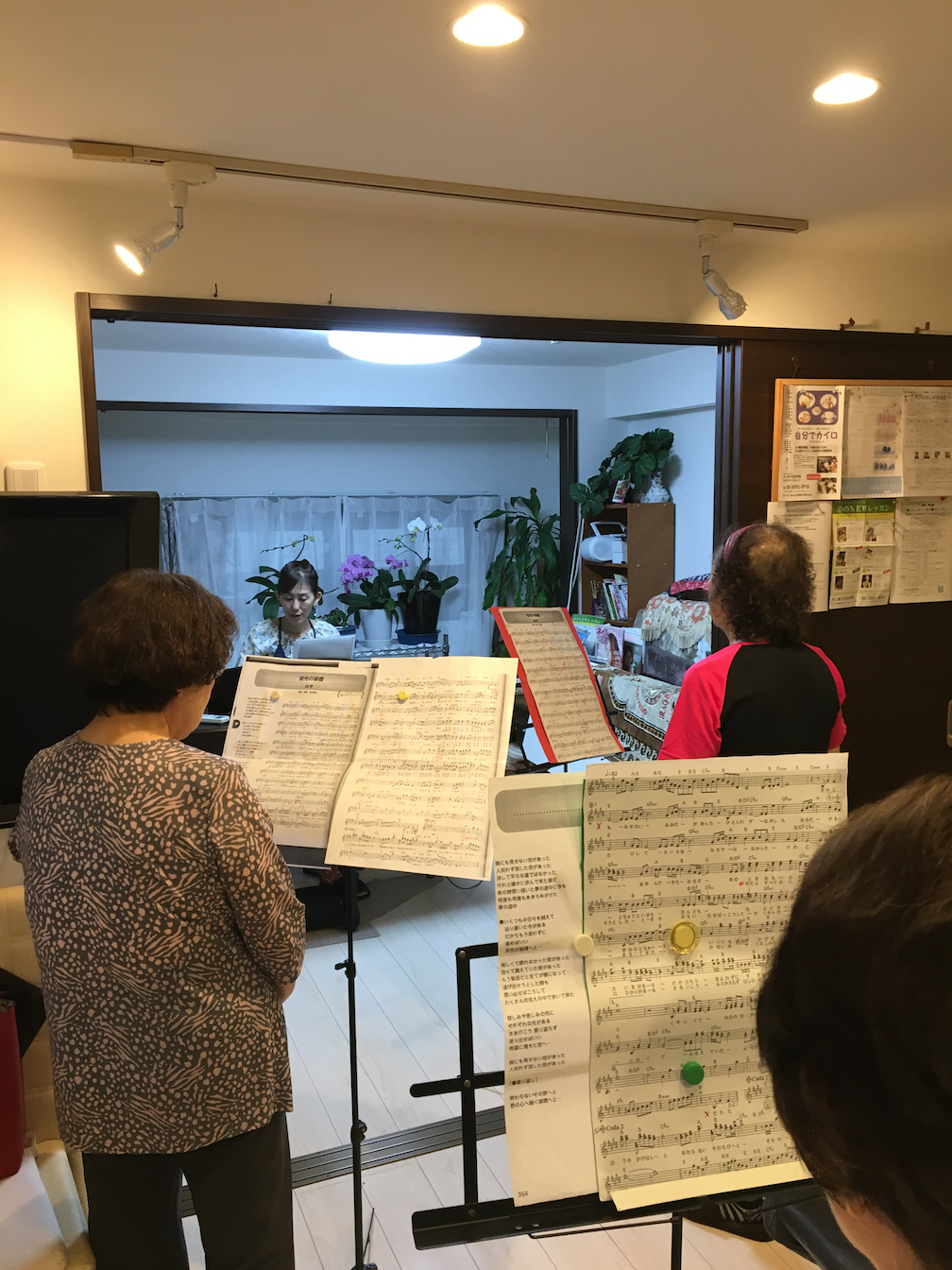 You will learn 1 song during 4 lessons. Challenging various songs, you recognize important points of the song, and your singing can be developed.
You can choose various kinds of songs except Enka.
We hold the annual recital. You can perform in it and get more motivation for the next step.
---
According to your purpose, you can take voice training and singing lessons learning the abdominal breath taking.
This vocalization method is useful for recitation or the people who often have opportunities to speak in front of audience.
For your singing lessons you can choose various kinds of songs except Enka.
You can decide how many times a month, the dates, and how many minutes for 1 lesson, according to the instructor and the condition of the classrooms. We recommend you to take at least twice a month.
About the classes
Class schedule
Classes
Week
day of the week
time
Group lessons
The 1st and the 3rd
Monday
11:30-12:45
13:30-14:45
15:00-16:15
Tuesday
18:00-19:15
19:30-20:45
Private lesssons
Feel free to ask us
According to the number of the students the time might be expanded to 90 minutes.
Tuition fee
| Lessons | Tuition fee | notes |
| --- | --- | --- |
| Group lessons | 4,430 JY/2 times /month | A free trial lesson is available、 |
| Private lesson | 4,320 JY/50 minutes/a time | A trial lesson is available for first time at half of normal tuition fee. |
| Material fee | Text book、About 1,300JY | |
| Entrance fee | 5.400 JY | (School RuleRefer to the school rules. |
All the price above are including tax.
Instructor:TOMOKOMusical Magician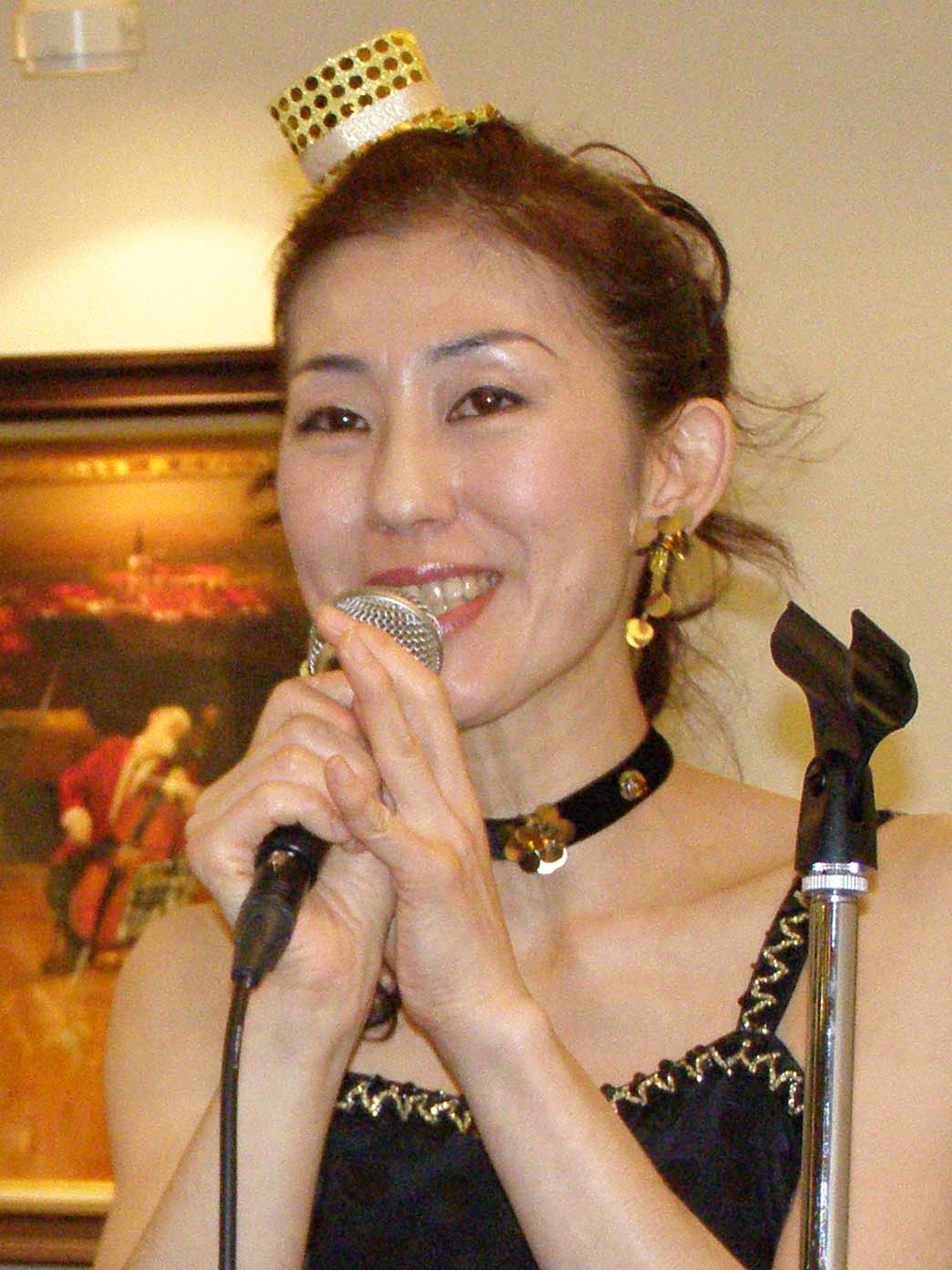 Multi-talented entertainer, performs as a singer, dancer, magician, MC.
She is very popular for the magic combined with singing and dance.
She learned musical in New York City, USA. and has performed in live houses, theater stages, hotels and special events.
She sings musical songs, popular songs, chansons, jazz, etc.
These voice training classes started in March 2010. Her teaching method is proven excellent and her charming personality attracts many people.
a:759 t:1 y:0